Steven Tanger Center for the Performing Arts | Greensboro, North Carolina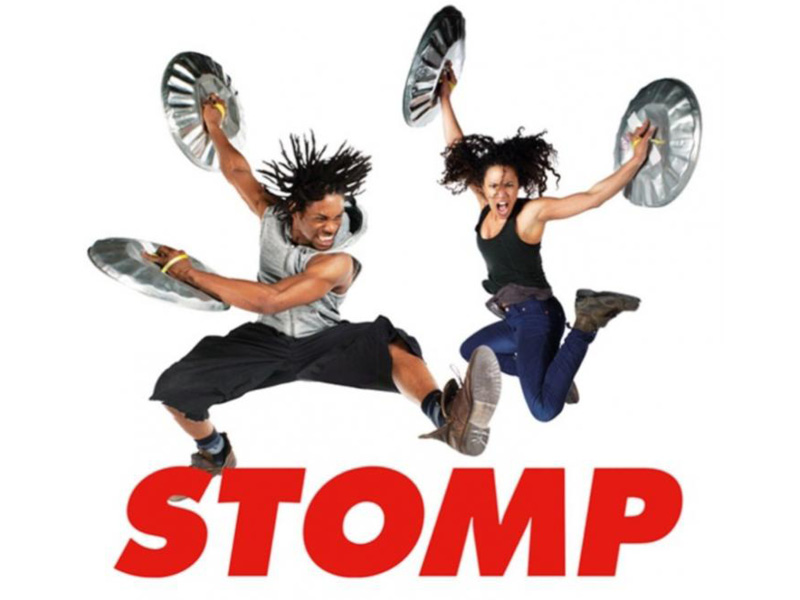 You are in for the best time ever on Friday 2nd February 2024, when STOMP performs at the Steven Tanger Center for the Performing Arts. There is no contest, this is without a doubt one of the most excellent performances to exist anywhere, on any stage. Household items items like matchboxes, brooms, garbage cans, and Zippo lighters will be recreated as tantalizing instruments and rhythms that tell a captivating story. The only way to completely appreciate its prowess is to experience it live for yourself, so hurry up and buy your tickets right here before it's too late! Simply click the "Get Tickets" button and you'll be on your way.
The dynamic duo of Steve McNicholas and Luke Cresswell, who in 1991 made the percussion group STOMP, found their motivation in physical theater performances that linked rhythms, acrobatics, and pantomime using the body and typical objects.
For nearly three decades, people all over the globe have been wowed by STOMP's unique mix of style, movement, physical comedy, and dance. Anyone interested in the transformative power of art should not pass up what is without question the purest expression of how performance can give new life to even the most mundane items, from plastic bags and trash can lids to brooms and the kitchen sink.
STOMP has won three major awards: an Olivier, an Emmy, and an Obie. Its ability to make ordinary things seem remarkable is one of its main draws. These things are common in the chaos of city life, but they exude a special kind of pulsing wonderment, which STOMP takes advantage of. With boundless energy, the eight talented performers take the audience on an adventure through groove and tempo, their only language. See it in person to understand what the Chicago Tribune was talking about when it said; "A PHENOMENAL SHOW! BASHING, CRASHING, SMASHING, SWISHING, BANGING AND KICKING - A JOYOUS INVENTION!"