Steven Tanger Center | Greensboro, North Carolina
If you have a Netflix account, access to youtube, or even a library card, you can obtain any stand-up comedy routine your heart may desire (and it'll be way cheaper than therapy), from pretty much anywhere! The five minutes it takes to decide which comedian you want to see and a couple bucks for some food is all it'll cost you!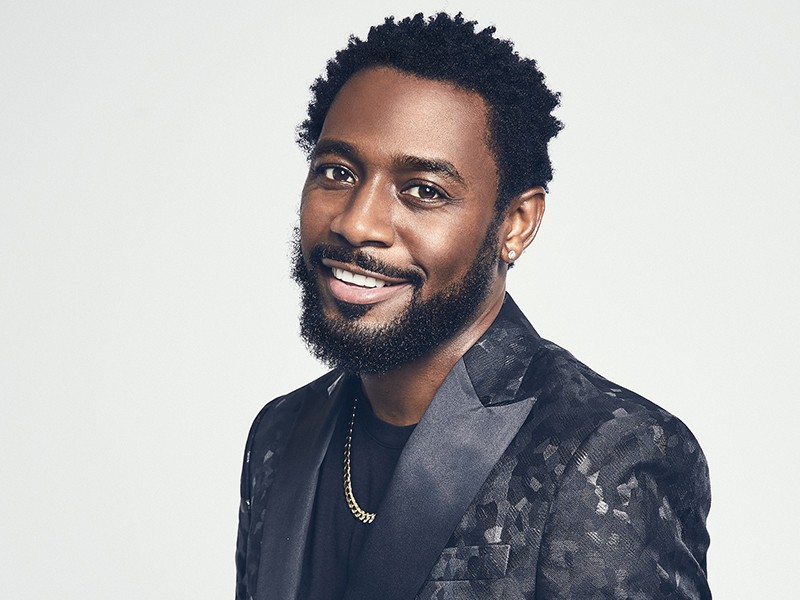 Kountry Wayne is the latest announcement in a long line of super comedic talents to grace the stage of the Steven Tanger Center for the Performing Arts. Firmly established as one of the unrivaled venues in North Carolina, Steven Tanger Center for the Performing Arts is proud to announce only the most hilarious comedy and stand up events in Greensboro. Kountry Wayne is a truly unparalleled comedian, bound to give you a hilarious evening of non-stop giggles. Leave your worries and daily stresses at home, but don't forget to bring painkillers – you'll require them to aid your aching sides afterwards! Are you wanting to carry on your night after the gig? Greensboro has great nightlife with many bars and restaurants just a short walk from the Steven Tanger Center for the Performing Arts.