Steven Tanger Center for the Performing Arts | Greensboro, NC
If you love Alanis Morissette and her timeless album Jagged Little Pill then there's no way on earth you'll want to miss this! The talented cast members have formed a unique tribute to Alanis Morissette through a Broadway musical of Jagged Little Pill for all to witness! As it brings a slice of the alternative 90s rock scene back to life, Jagged Little Pill is already selling out fast where-ever it hits the stage! December just got even better as Jagged Little Pill will be coming to the Greensboro area as it takes to Steven Tanger Center for the Performing Arts on Friday 9th December 2022. Like nothing experienced before, it's no wonder tickets are like gold dust – have you got yours?!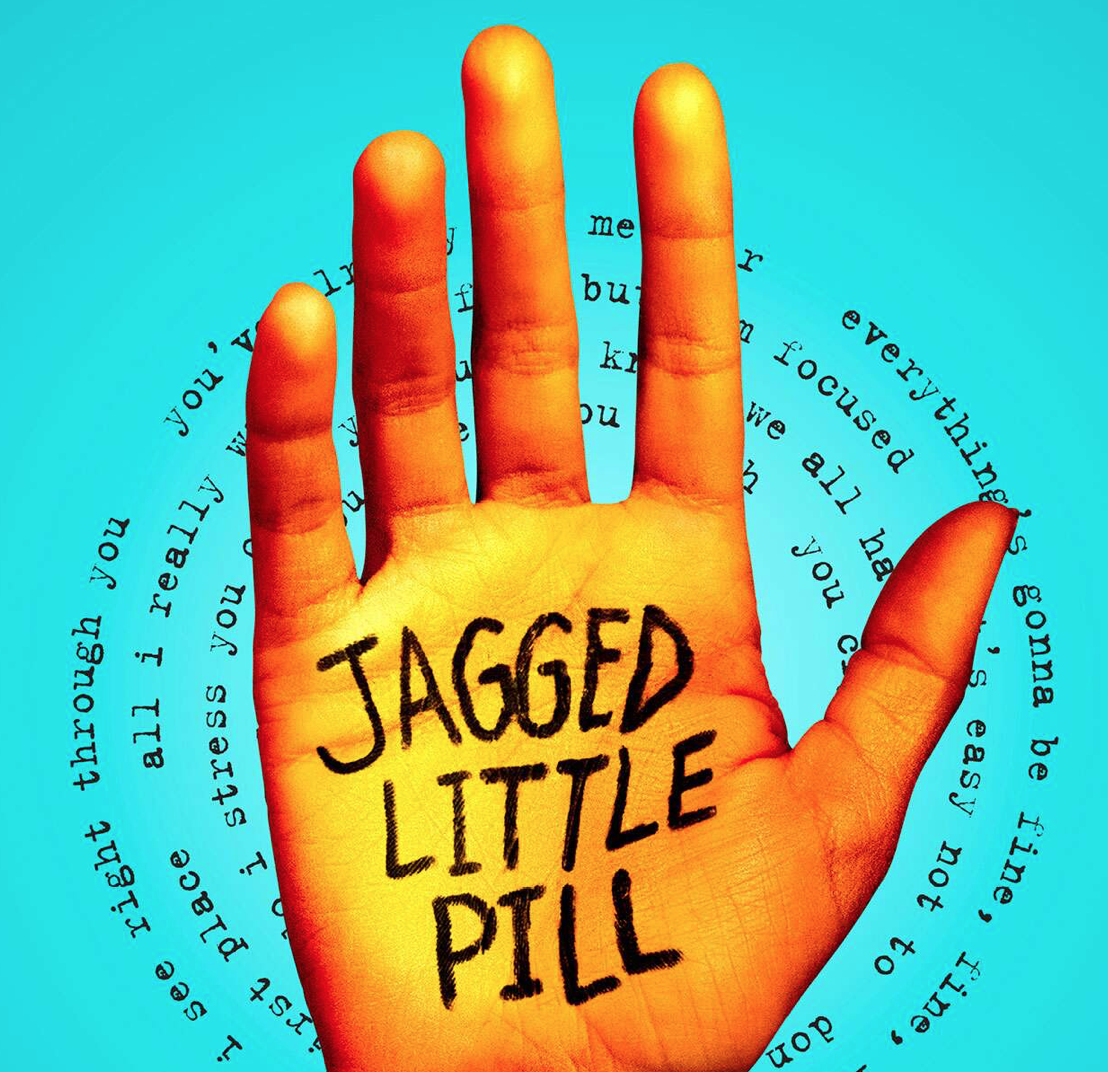 Are you looking for reasons to go to the theater this December? Let us give you one: togetherness. A performance can unite anywhere from tens to hundreds of people, sharing and witnessing something that's unique, moving, funny, and bringing escapism from the traditional every-day life. And which shows can you see that encapture this completely? Well for starters, the new musical Jagged Little Pill. Through stunning choreography and the pure power of an onstage band, JAGGED LITTLE PILL creates a mystical musical experience that lifts its audience from moments of quiet, tender intimacy to pure rock 'n' roll release. The result is an intense, fearless look at what it means to be alive in 21st century America and an urgent call for us to come together even as the world pushes us apart. Get your tickets now.