Steven Tanger Center for the Performing Arts | Greensboro, North Carolina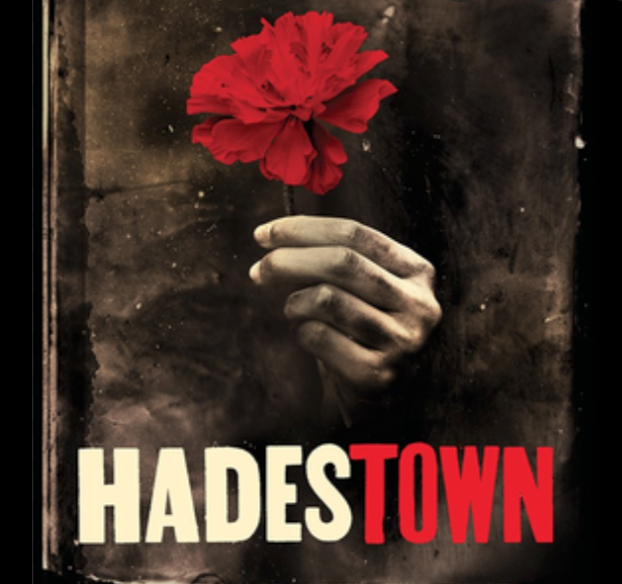 For the ultimate theatre event book your seats for a voyage to the underworld with Hadestown at the Steven Tanger Center for the Performing Arts in Greensboro, North Carolina. Do not miss out on a night of the leading theatre and feel the wonderous and evocative story of humans Orpheus and Eurydice, with a devotion too strong for the devilry of Hadestown to simply break. Book your tickets now, before it's too late and witness a love story that is for now but will last eternally. Your date with The Fates is Friday 16th February 2024 at the Steven Tanger Center for the Performing Arts in Greensboro, North Carolina. Get excited to twirl with destiny with Hadestown and be present.
Anaïs Mitchell wrote the composition, verses, and narrative for the musical Hadestown. It tells a reimagined version of the ancient myth of Orpheus and Eurydice. Eurydice, a young girl facing starvation, goes to work in a grim industrial depiction of the Greek underworld as a way to avoid poverty and the biting cold. Her lover Orpheus, a destitute singer-songwriter, undertakes on a mission to rescue her.
During its first Broadway unveiling, the musical earned 14 Tony Awards nominations, achieving eight coveted accolades. It earned itself the desired title of 'Best Musical,' much to the eager fans. The performance premiered on Broadway on April 17, 2019, gaining high praise. It was applauded for its guidance and the remarkable acting by André De Shields. The New York Times characterized it as "exquisite" and "mesmerizing," commending its improvement over the New York Theatre Workshop version. David Rooney from The Hollywood Reporter stated it "absolutely fabulous," with a special mention of Gray and Page's superb performances.
TimeOut NY encourages its followers to experience the marvelous interpretation of Hadestown. They expressed, "Here's my advice: Attend hell. And by hell, of course, I'm referring to Hadestown, Anaïs Mitchell's captivating and emotional new Broadway show. In essence, the production modernizes the ancient Greek legend of Orpheus and Eurydice: A young man meets a girl, they fall in love, they face hardships, they go through trials, yet they find themselves in the underworld—sounds like an old story, right? But it's Mitchell's modern take on this enduring tale—and Chavkin's—that infuse life back into this traditional narrative."
This is your moment to experience the outstanding show of Hadestown this winter! Residents of Greensboro, North Carolina, here's your moment to watch or re-experience one the greatest musical shows of our generation. Its timeless tale of star-crossed affection is an unmissable event! The tunes will echo in your minds long after the curtain falls. Prepare to delve into the world of Hadestown at the Steven Tanger Center for the Performing Arts on Friday February 2024! Don't hesitate—Tickets are currently on sale here, therefore grab yours before they're sold out!