Steven Tanger Center for the Performing Arts | Greensboro, NC
No visit to Greensboro is complete without visiting the Steven Tanger Center for the Performing Arts, especially on Friday 2nd June 2023 when Frozen the Musical comes to the stage. This Friday night will dazzle as theater goers from all over North Carolina and beyond will flock to the Steven Tanger Center for the Performing Arts. Loosely based on the Hans Christian Andersen story "The Snow Queen", Frozen has been putting up box office numbers of the sort Walt Disney Animation Studios hasn't seen since the gilded age of the early 1990s. Disney's last animated musical, 2010's Tangled, did well, but as Fortune noted, Frozen already has eclipsed its worldwide box office draw. This is the only spot in Greensboro that is absolutely perfect for Frozen – The Musical and you will see why when you join guests this Friday.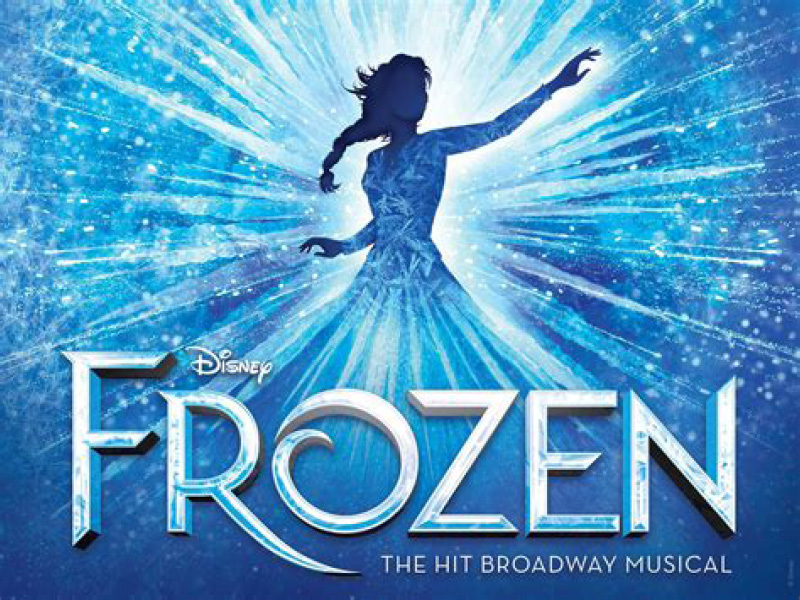 What was it about the 2013 film, Frozen, that entranced audiences for years? Was it the music, the characters, the imaginative scenery, or more? Many reviewers compare the film to a carefully crafted meal with each and every ingredient adding to the whole experience. That's why director Michael Grandage took his role as director for Frozen: The Musical quite seriously. He was fortunate to work with original film composers Kristen Anderson-Lopez and Robert Lopez to develop fresh songs to help fill out the newly expanded plot-line. A soundtrack that had 8 musical numbers grew to a full set of 20 songs. While some reviewers felt that some of the songs lacked the punch of the original films, many disagree. For instance, Mark Shenton wrote in The Stage that "the surging power ballads that are the score's signature…are stunningly delivered…". But what about the actors or the glorious imagery, because it's impossible to match the film's creativity in making evocative sets, right? Well reviewers are in agreement that the sets are creative, evocative, and use the best of Broadway magic to portray animated precision. Frozen: The Musical may not just be a great time, it may be the best time of the year!